Paid another visit to the Sydney Airport as some special liveries and an Atlas 763 were expected. Runway 34L was in use when I arrived, but given the sudden wind change they switched runways as well...nevertheless I had to stay there in order to catch the departing Niugini after its nightstop.
Last weeks of Air Austral ops @ Sydney, routing Paris-Reunion-Sydney-Noumea vv.!
This Jetstar A330 was the first one to depart in the opposite direction
"New horizons of Korea" Special livery for Pyeongchang 2018 Winter Olympic games in South Korea.
"Emirates 412 Super" to Auckland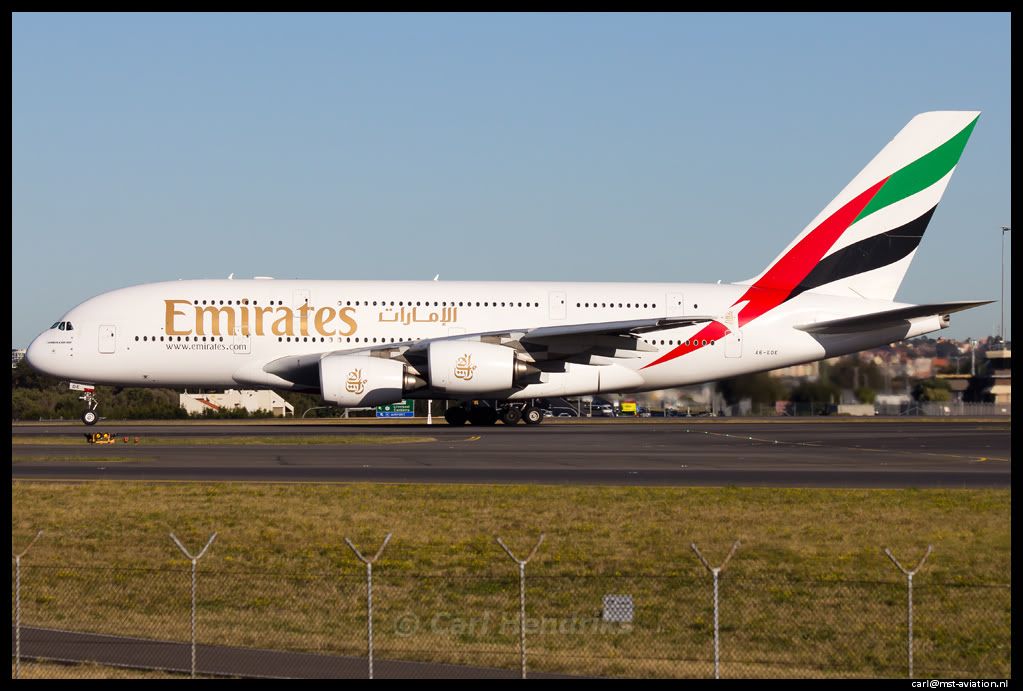 "United 839" to Melbourne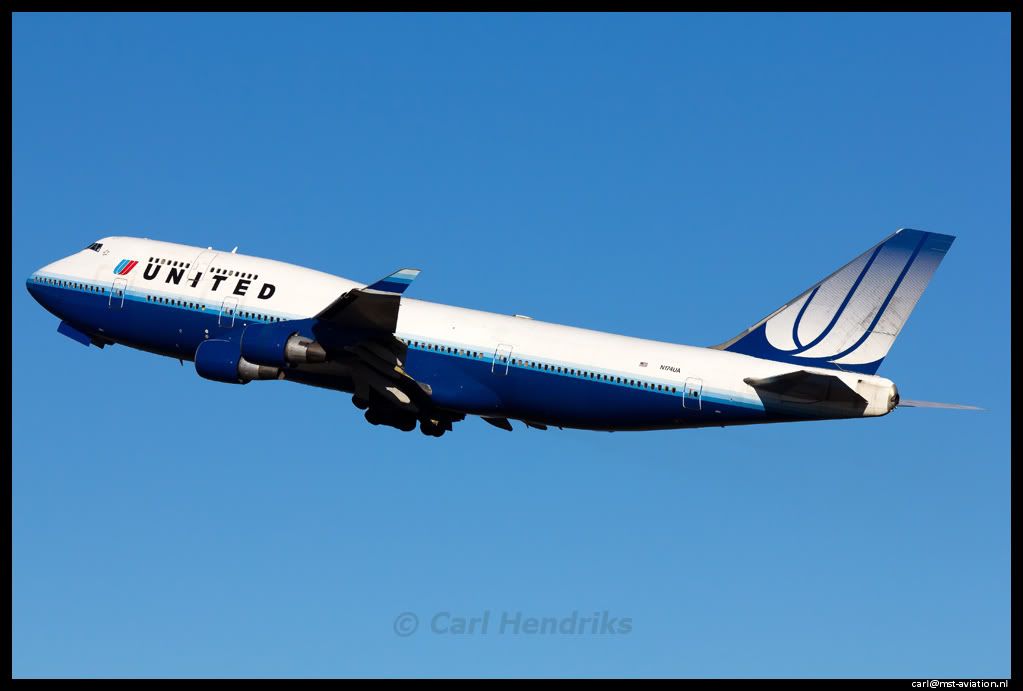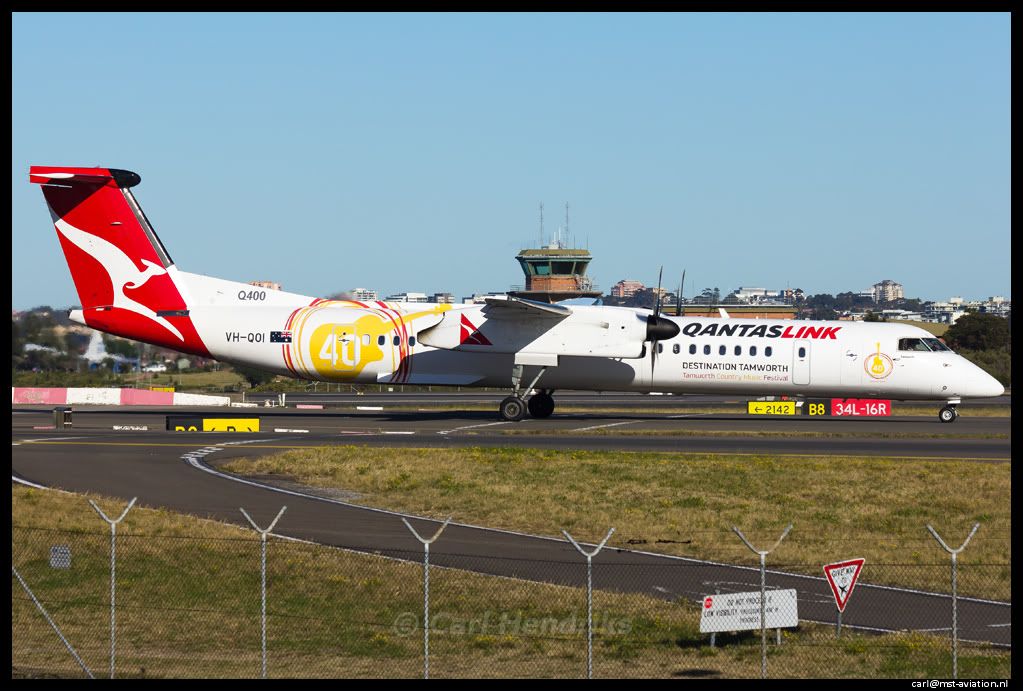 This one again...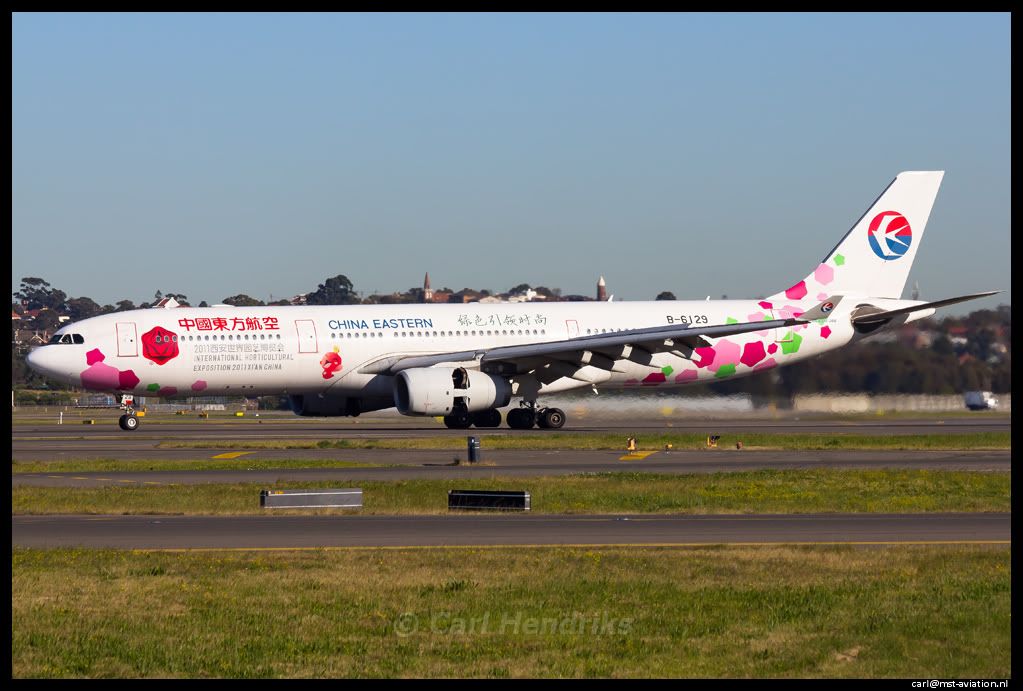 The beatiful Air Niugini, depicting a map of the Kokoda trail (WW2, 1942)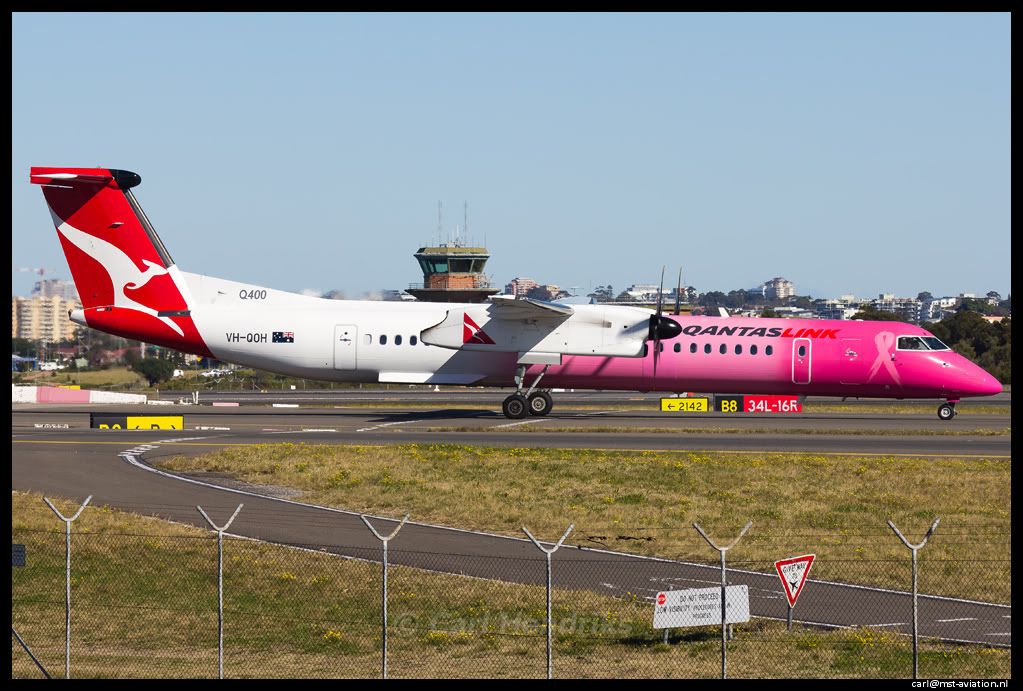 The Delta Spirit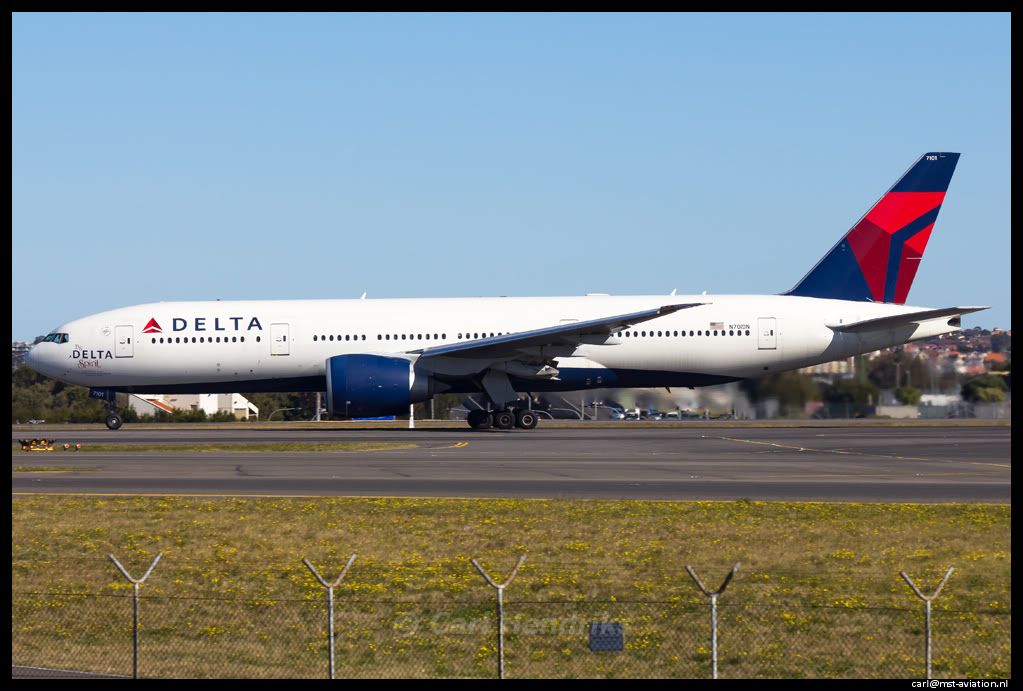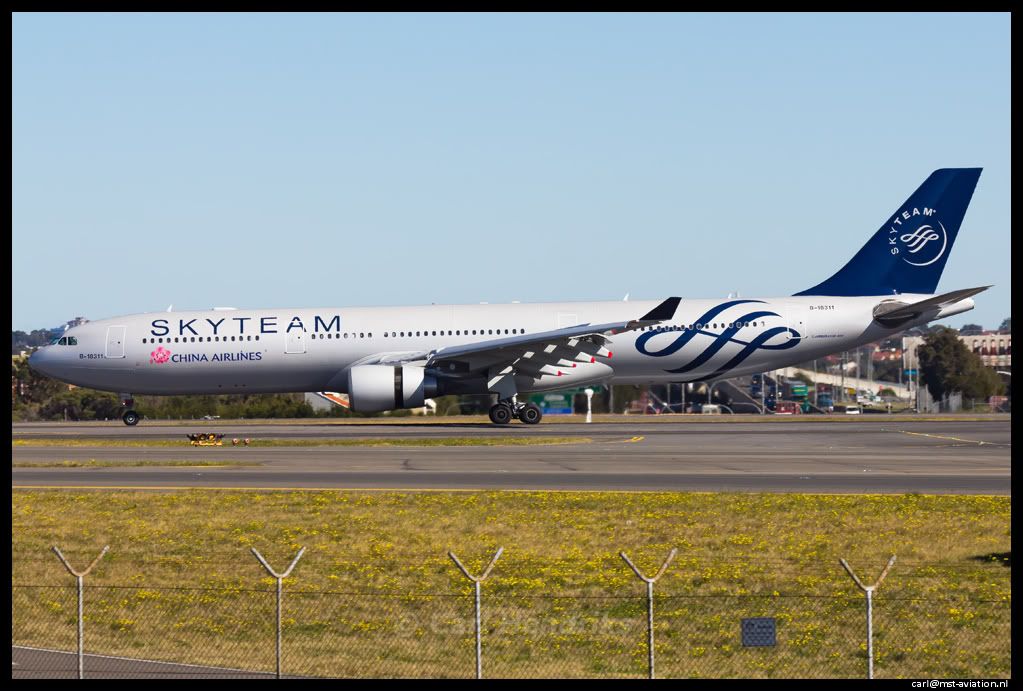 Bizjet based in Nouvelle-Calédonie, a shame of the French reg. though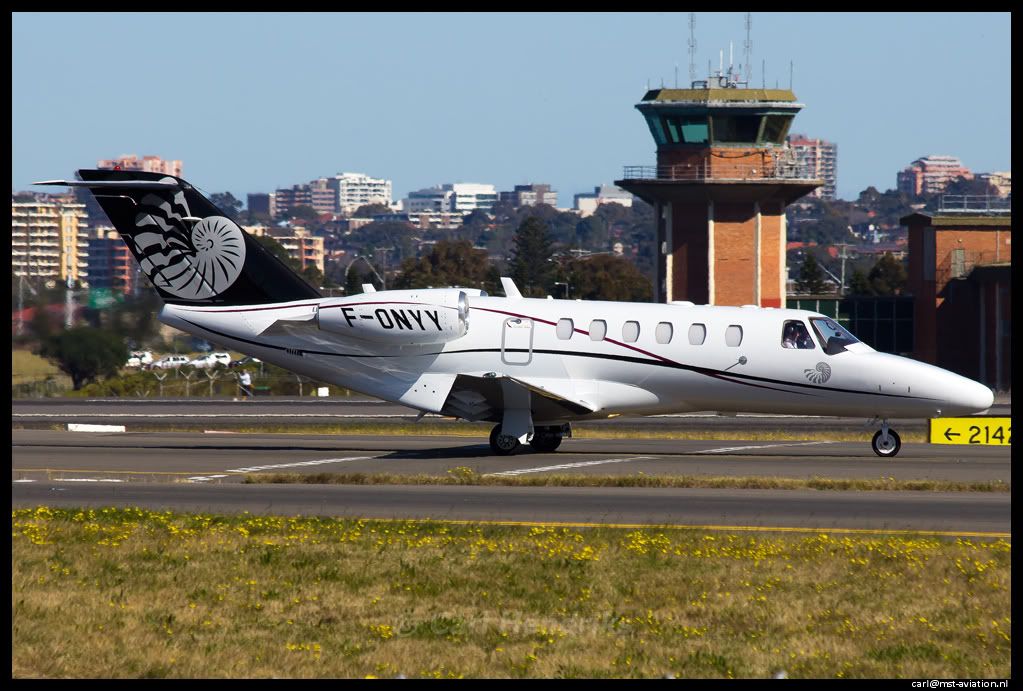 "Giant 8988" routing ATL-SAN-HNL-SYD-ADL!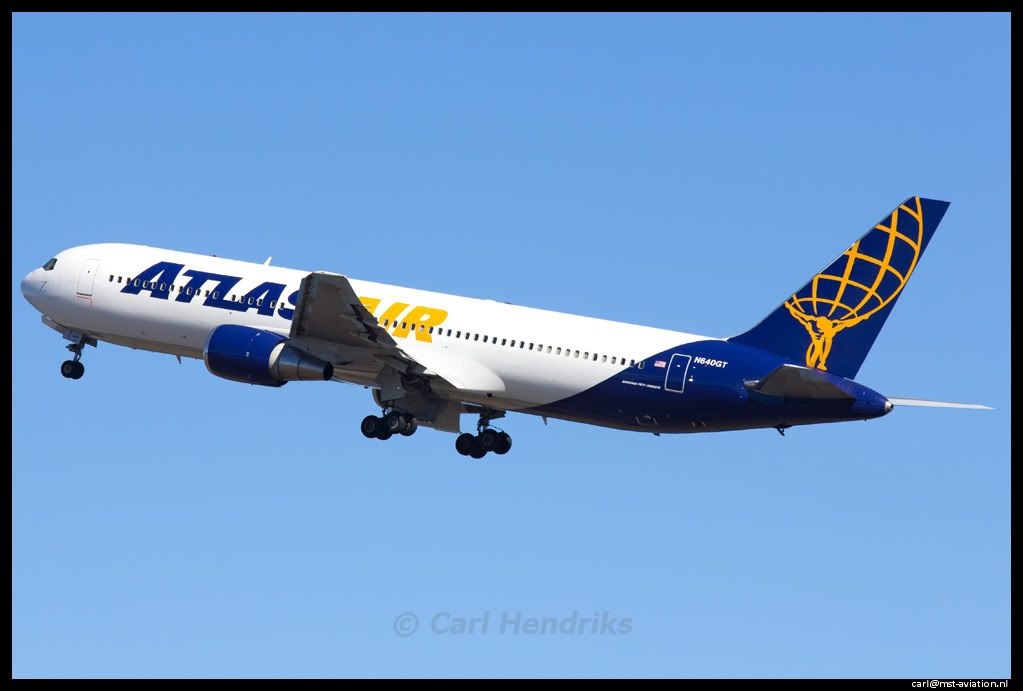 Missed it twice @ LAX, so glad I nailed it now...but there's time to wait for better light in the coming months!